Today I want to share something near and dear to my heart: #hiringtips and #interviewskills to build your dream team.  People are the foundation, the heart and soul for literally everything within an organization.  I meet with many leaders and people across many industries and can instantly tell if people are engaged with a desire to elevate their performance. This process kicks off the #performancemanagement journey.
Now I know what you may be thinking: "Hiring schmiring! That's just about filling seats!"  Or, "I am busy and it takes a lot of time!" Not so fast hiring is truly an art, and when done right, it becomes the bedrock of your company #culturefit and future success.  Hiring right sets you and the candidate up for sustained success.
So how can you "#hireright" and find your dream team? Interviewing leverages multiple skills and capabilities.  It requires a clear objective and a plan.  Here are two big tips: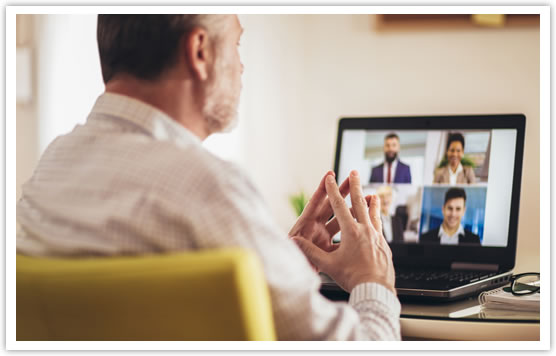 1. Hire People Who Want to Be There
Resist the urge to simply fill roles – bring on people who are stoked about what your organization does! Employees who are jazzed about their work and believe in your mission will go the extra mile every day. Their enthusiasm will spread like wildfire across your #dreamteam!
To find these eager beavers:
Share what makes your #employeeculture unique. You'll attract candidates who really vibe with your values.
In #behavioralinterviewing, ask about more than just skills. Learn what drives them. Are they drawn to your company's vision?
2. Hire Fans of Your Brand
Imagine if your employees loved your products as much as your customers do! These brand believers become your #superpower, your strategic competitive advantage. They'll authentically promote your business because it's their passion.  They feel like they are part of something that has purpose and makes a difference.
To find your potential #superfans:
Ask candidates about their experience with your company. Do they "get" your #employerbranding?
Engage with people who already follow and interact with you on social media. They're ideal for bringing passion.
Now that we've explored the importance of an few of my #hiringtips to find people who want to be there and hiring fans of your brand, as well as reflecting your #culturefit in the process, it's time to act.
Recommendations
Here are some next steps you can take to help transform and support your #recruitment and #interviewing approach to ensure the ideal culture fit.
Review Your Job Descriptions – Make sure they communicate your culture and values to attract aligned candidates.
Implement Behavioral Interviewing – Develop questions that assess skills, values, and cultural fit.
Create Culture-Centric Scenarios – Craft interview scenarios that reflect your desired work culture.
Involve Team Members – Allow candidates to interact with potential colleagues.
Assess Adaptability – Identify candidates open to embracing your culture.
When you take the time to hire right, it pays off big time. Your team will unite not just as coworkers, but as true brand believers working toward a shared goal.
Now you see why hiring right is so key! But where do you go from here? If you need a hand optimizing your hiring, I'm your guy!
As a performance strategist, I live to help companies build and lead killer teams aligned with their vision. Let's connect to kick around ideas for finding your dream team!
Let me know if you need any other #hiringtips! I'm here to help you build that #dreamteam.  Together we can transform your hiring and interviewing process to fully support your unique culture and values with relevant best practices and leading-edge curriculum.
#hiring tips #recruitment #hire right #dream team #build your team #culture fit #employee culture #behavioral interviewing #job interview #interview skills #interview questions #skills match #culture match #cultural fit #team building #talent acquisition #performance management
#perfect hire #hire for culture #employer branding #job search #job opening #now hiring #staffing #hmer #hrpro #hiring manager #perfect candidate #super fans